The First Ignite Tonight Gala – 2016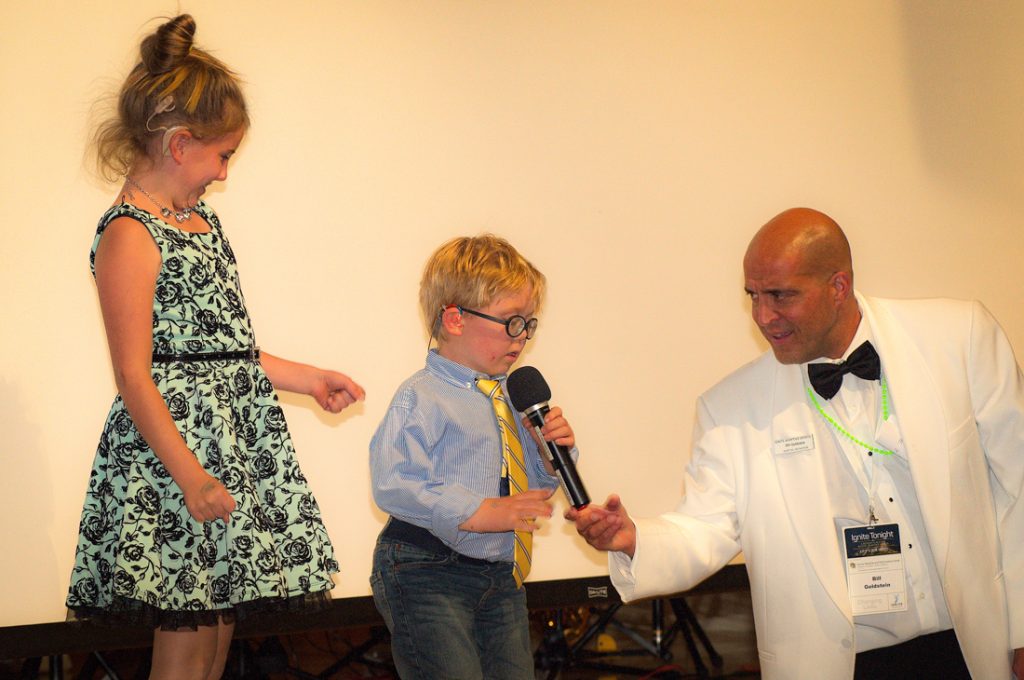 by Bill Goldstein
It was my first season after losing my leg to a diabetic infection, as well as my first season volunteering with Ignite. My Prosthetist invited me to attend the Wells Fargo Cup (National Sports Center for the Disabled's biggest fundraiser) at Winter Park Resort. I remember being so impressed with their weekend-long event that I thought to myself, Ignite can do this!
Later that season I overheard our former president David Levin discussing holding some type of big fundraiser for Ignite. I offered up my event planning expertise and we were off to the races.
From there, I began working closely with Ignite Executive Director, Carol Nickell, to formulate our vision. David took me to see the new Boulder Jewish Community Center, things started to fall into place quickly, and the Ignite Tonight Gala was born.
In 2016, Ignite raised over $50,000 at the Gala. The Ignite Tonight Gala has now become a staple of our yearly fundraising goals. It is something we look forward to each fall and this fall, is greatly missed. Stay tuned for the next story about the Ignite Tonight 2017 Gala, coming soon!