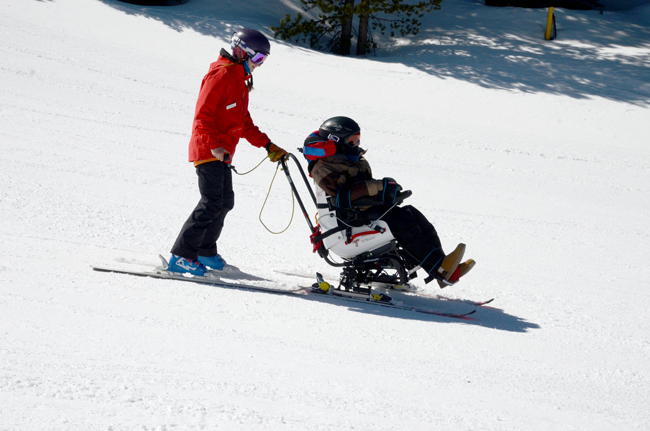 Ignite Adaptive Sports maintains a world-class, on-site, ski shop, with a fleet of specialized adaptive equipment to accommodate the varied needs of our athletes. All Ignite equipment technicians are manufacturer certified. We have available for lessons, any number of sit-skis, alpine skis, nordic skis, alpine sliders (ski legs), ski bikes, snowboards, boots, jackets, helmets, gloves, right down to socks and sunscreen. The use of any and all equipment is included in your lesson fee.
Instructors receive training not only in adaptive equipment and skills-based techniques, but also about specific disabilities and how to effectively support each athlete. With our adaptive equipment and trained instructors, no one is turned away based on their disability. We want everyone to be able to get out and enjoy a day of skiing, snowboarding or snowshoeing!
If you have questions about our equipment or a specific need you may have, please contact our equipment director Stacey Lunn at [email protected].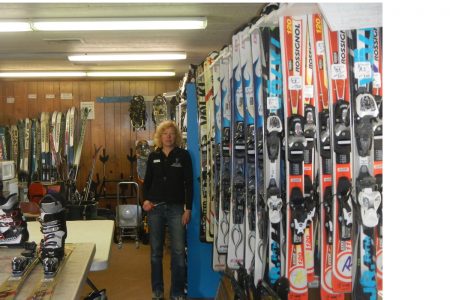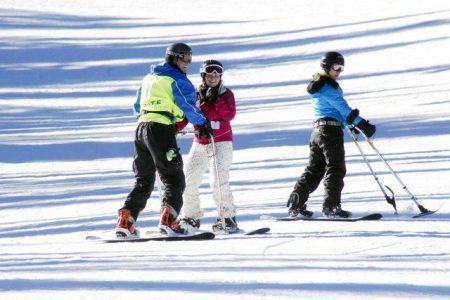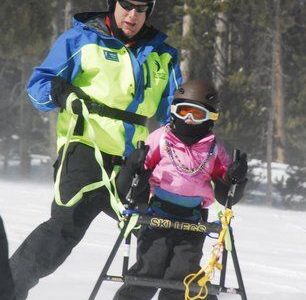 Join our Snowsports Community
Sign up today for inspiring stories from the slopes and opportunities to get involved with our life-changing adaptive snowsports programs!