Follow the story of our growth from 10 volunteers and 10 athletes to 250 volunteers and 300 athletes, and our soon-to-be new permanent home. These milestones are highlights of Ignite Adaptive Sports over the years. We have been able to accomplish so much due to the dedication of Eldora, our Volunteers, Athletes and Donors—thank you all for sharing your story.
1975:
Nancy Kalinski and Alison Robinson, two CU Physician Assistants students, founded the Eldora Handicapped Recreation Program (EHRP), an all-volunteer program, and the second adaptive program in the state of Colorado.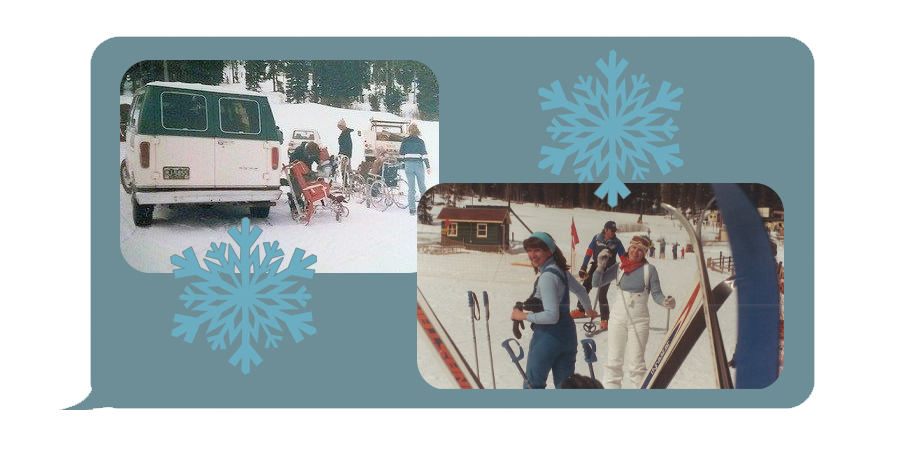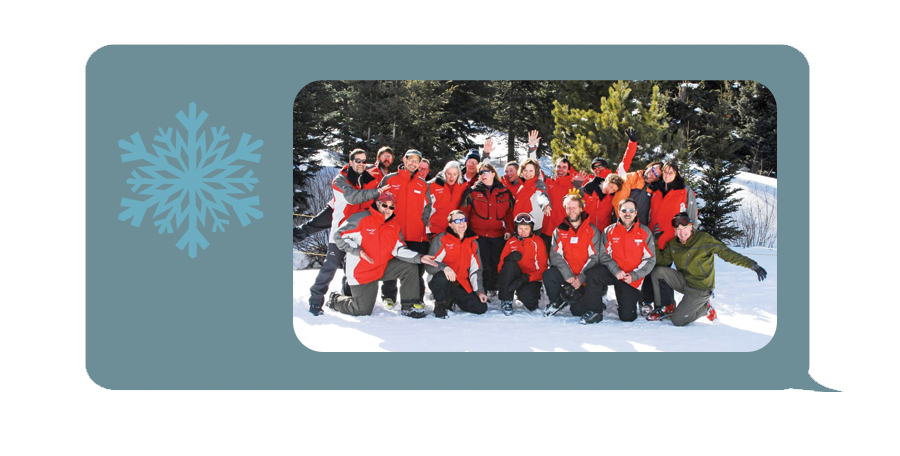 1992:
In 1992, our name changed to Eldora Special Recreation Program (ESRP).
2005:
In the Fall of 2005, we only had $5,000 in the bank at the start of the season. This was not much when the fire hit in March of 2006.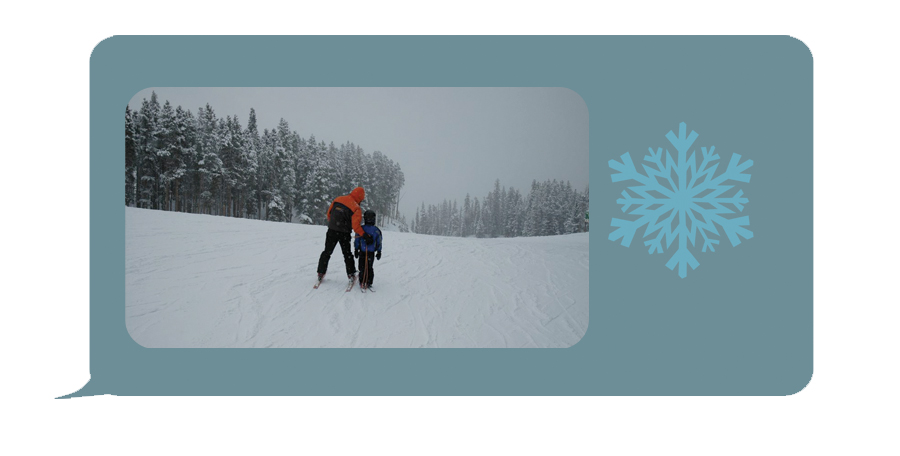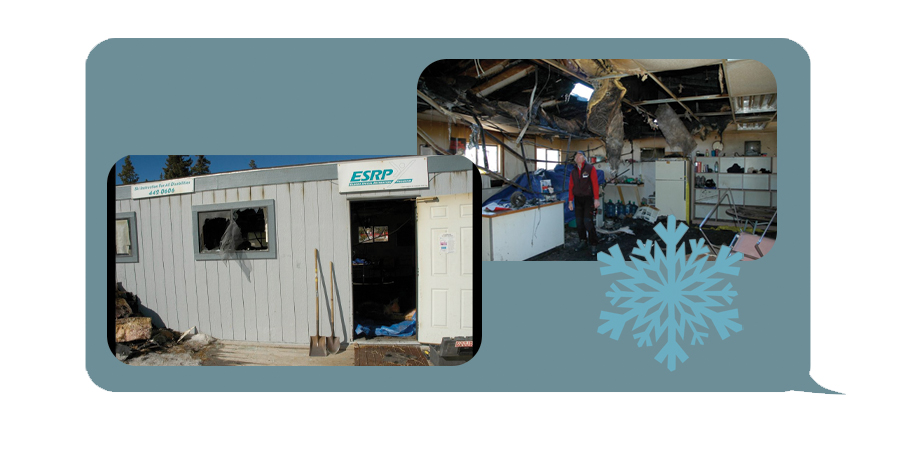 2006:
There was a fire at our World Headquarters. Volunteers and supporters rallied to keep our organization going and moving toward a more secure financial status. The 2006 season went on after the fire and finished strong.
2008:
ESRP received national attention when we were featured on the Today Show with Al Roker's Lend a Hand Series.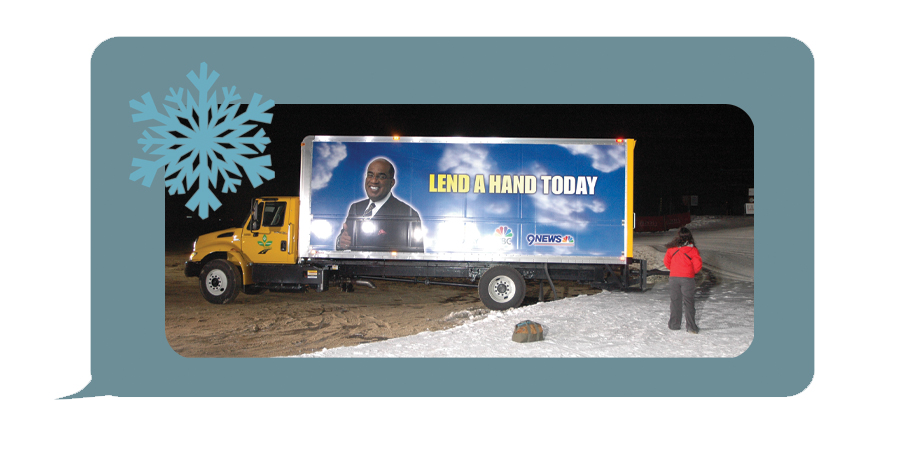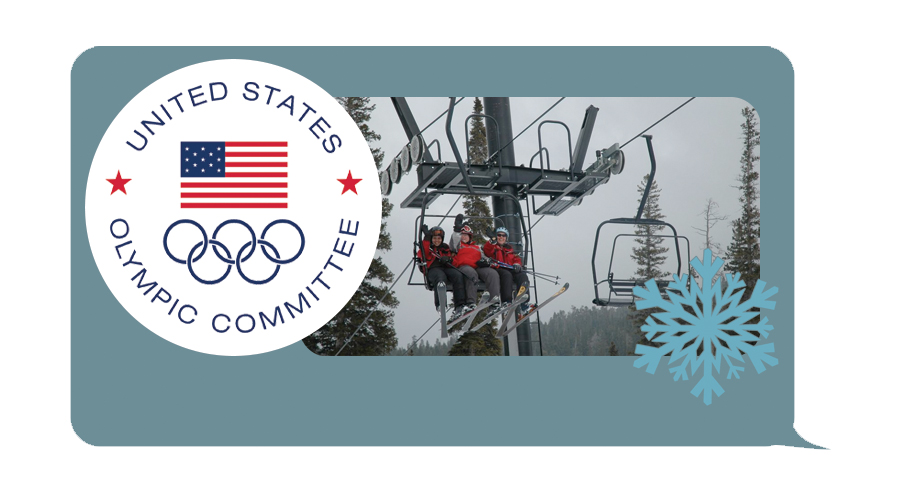 2008:
We received our first grant from the United States Olympic Committee, enabling us to start the Disabled Veterans Program during the next season in 2009. This program continues today and thanks to our donors, all Veterans ski free of cost.
2010:
We changed our name from ESRP to Ignite Adaptive Sports and topped 1,000 lessons given in a season by about 200 volunteers. We have been bursting at the seams in our modular buildings ever since.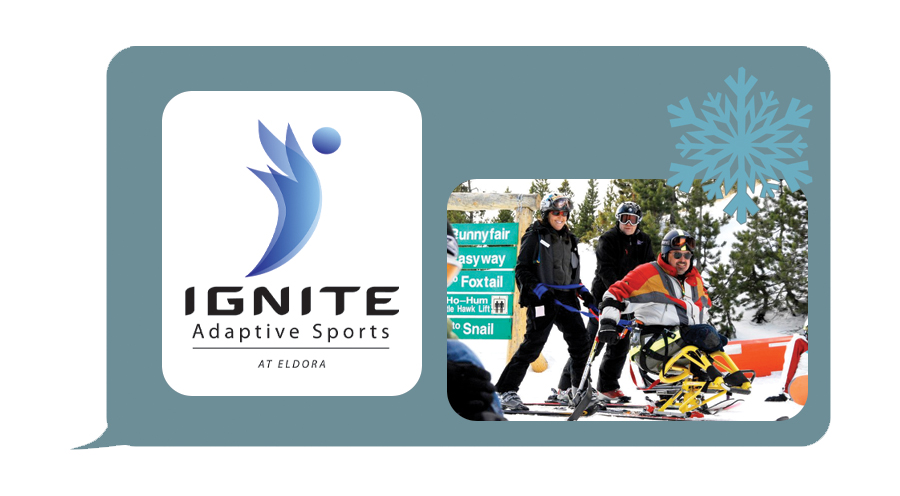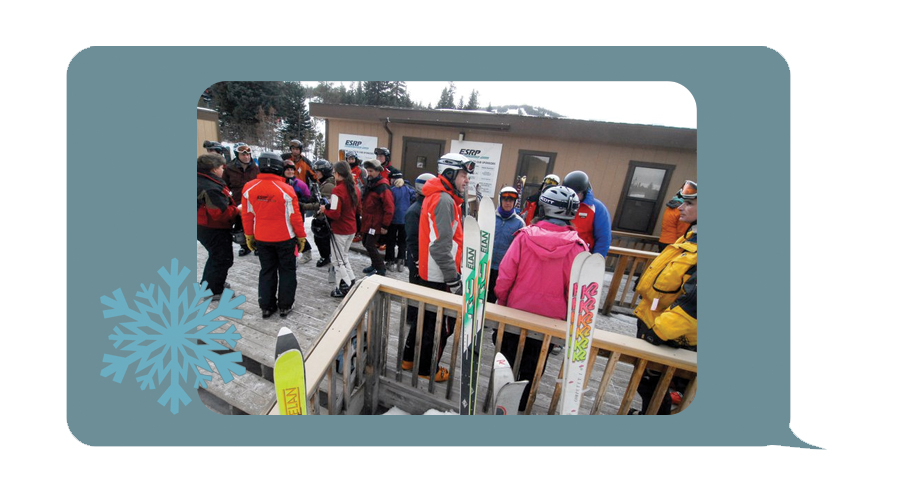 2011:
We paid off the World Headquarters Trailer that had been purchased after the fire.
2012:
We got new jackets,
the familiar bright light you see on the mountains today!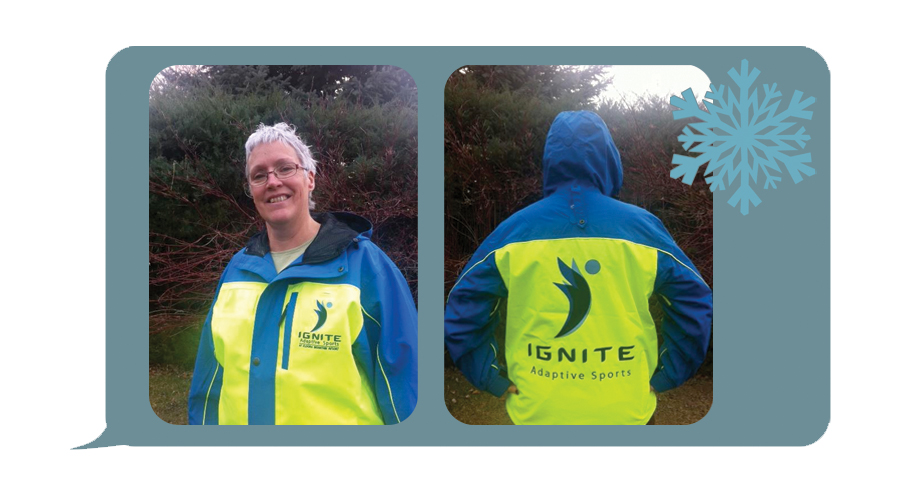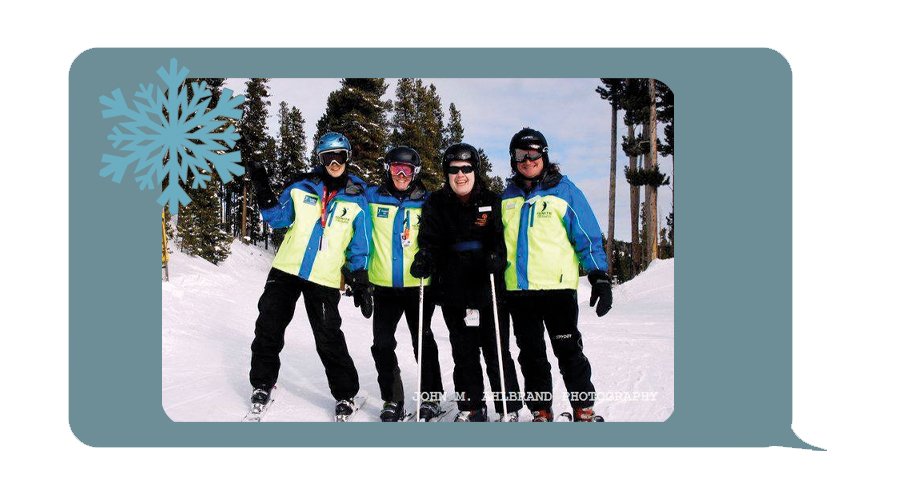 2014:
We provided 585 lessons and our volunteers worked hard to keep the season strong.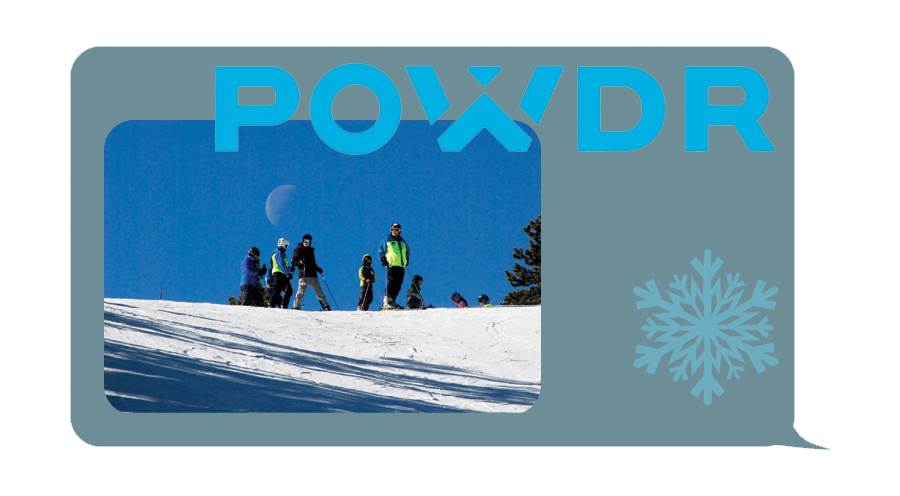 2016:
Powdr, the adventure lifestyle company headquartered in Park City, UT, purchased Eldora. This was the start of a strong relationship between Eldora, Powdr and Ignite.
2017:
In partnership with Eldora, we undertook the goal of building a permanent home. We began the Moving Mountains Capital Campaign with the goal of raising $1.9 Million toward our permanent home.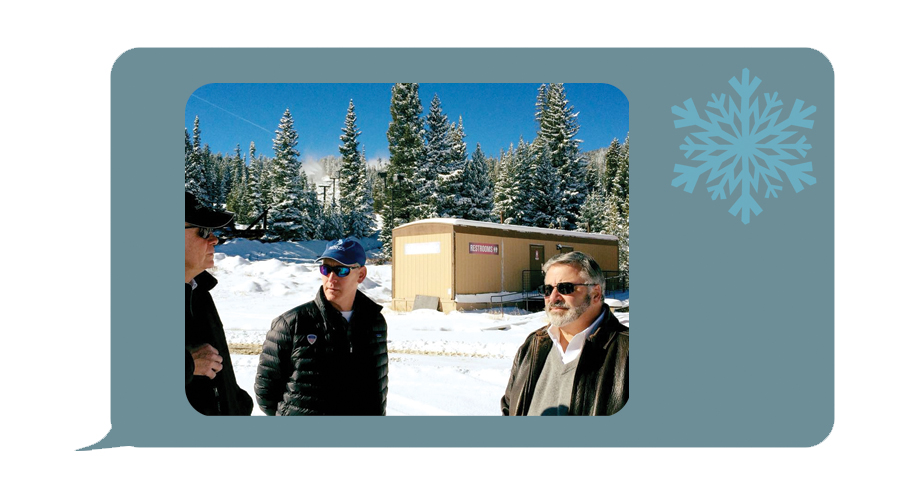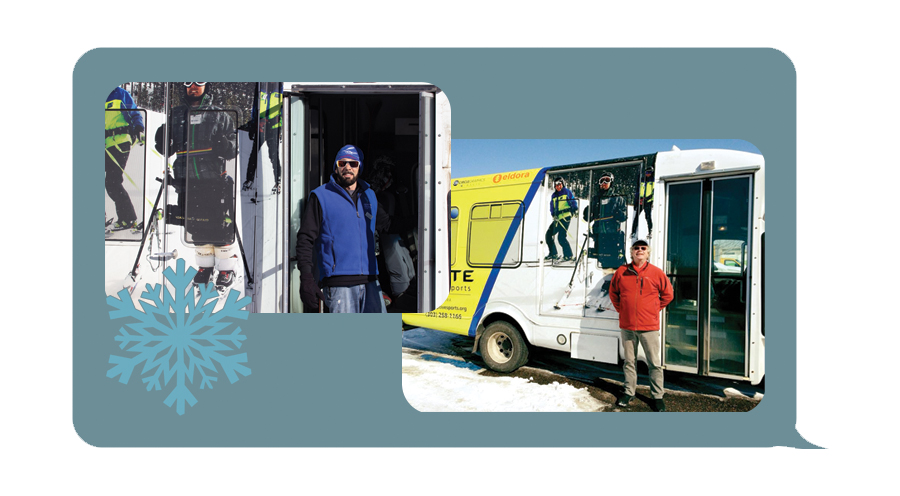 2018:
We purchased a new-to-us van, enabling us to provide transportation to the majority of our Front Range Veterans to their lessons at Eldora.
2019:
The Special Use Permit for our future new building was approved by the Boulder County Commissioners. We also had our largest season ever, thanks to our dedicated volunteers and generous support from Eldora.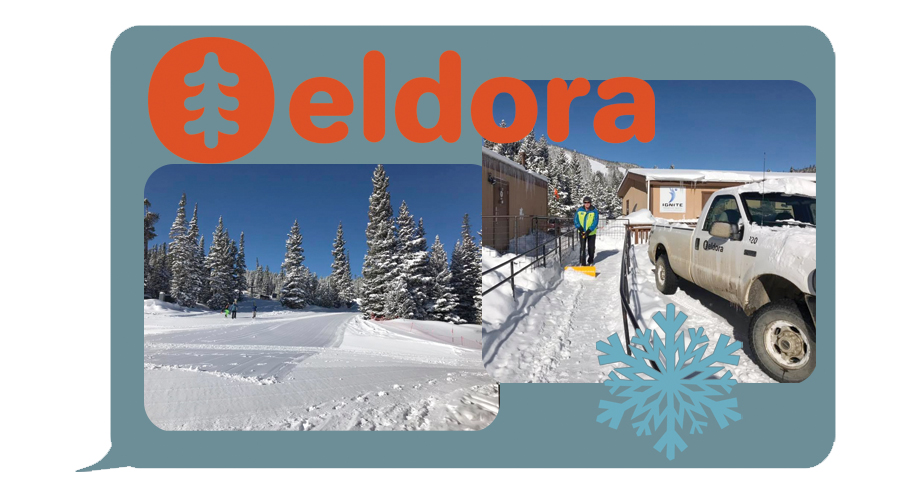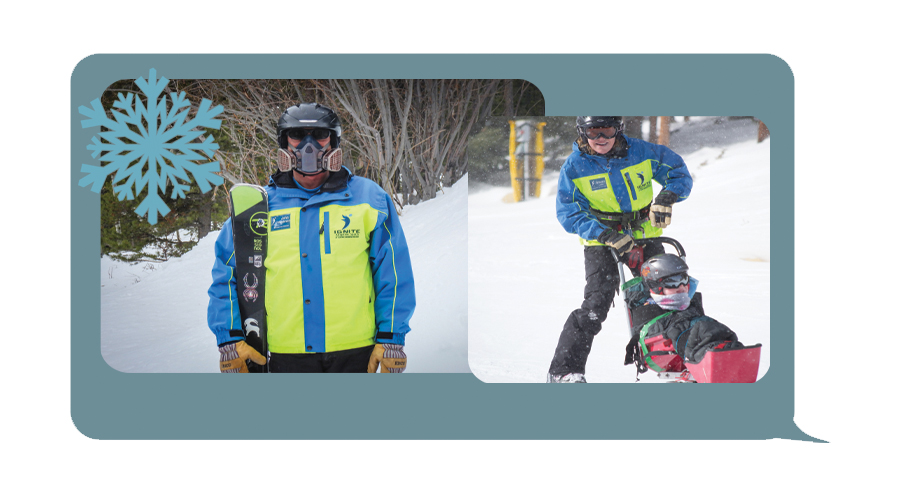 2020:
We entered into an agreement with Eldora, which assured our athletes a top quality snowsports program for decades to come. We were on track to have our biggest season yet, when we were forced to end the season three weeks early, due to the pandemic. We postponed our 5th Annual Gala.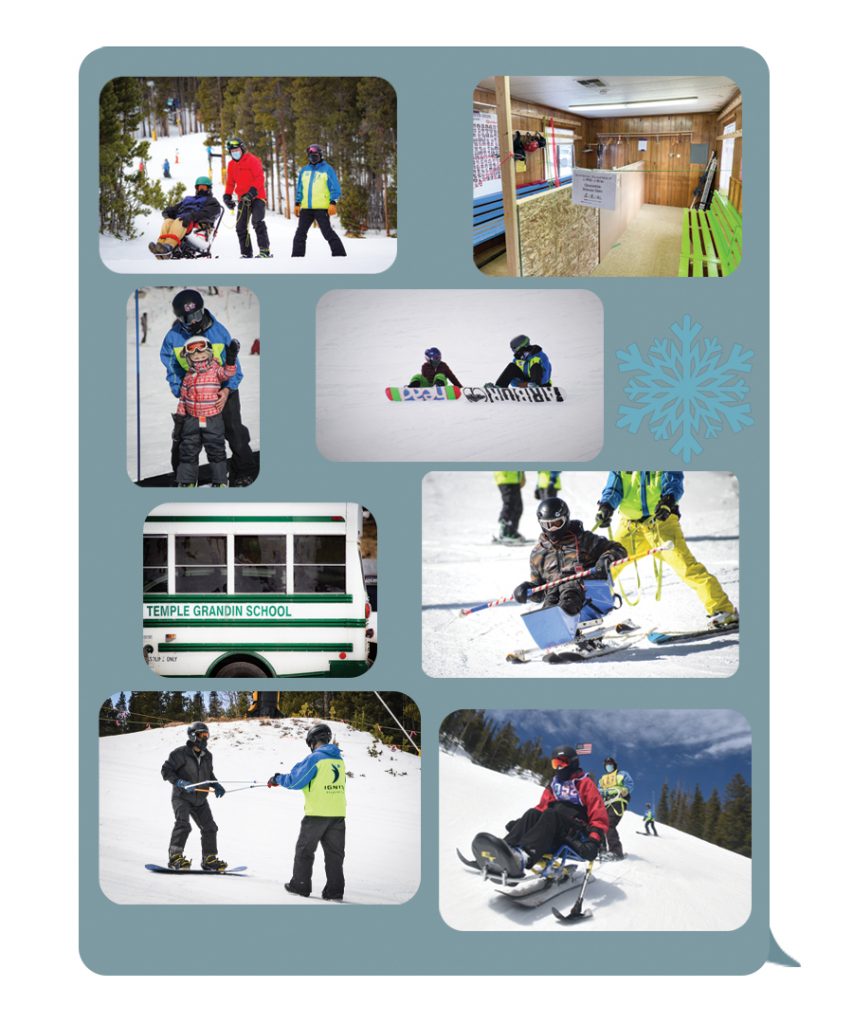 2021:
Despite the pandemic, we stayed open for our athletes, with COVID-19 protocols in place, including limiting simultaneous lessons while expanding the number of lesson days, and ended a successful season without a single COVID-19 case.
We are now finally hosting our 5th annual Gala. And, with only $675,000 remaining to fundraise for the Moving Mountains Capital Campaign, the summit is in sight.
2023 and beyond:
Thanks to our donors, volunteers, and Eldora, the vision for the permanent home is becoming a reality. We broke ground on our new home, with lots of hope for the future. We continue to write our story, one student and volunteer at a time.