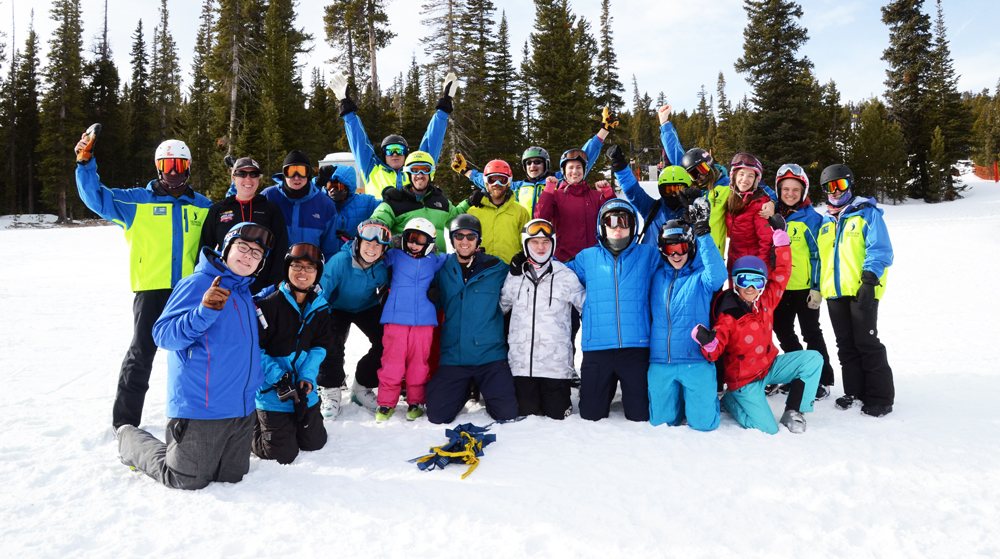 Eldora has been a constant and generous sponsor of Ignite. Their support comes in the form of lift tickets, space for our facilities, and numerous other services. Without their support the program could not exist.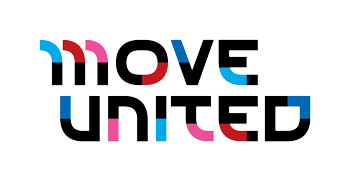 Thank you to MoveUnited for your support!
Donors
July 1, 2020 to December 31, 2020

Thank you for your support of Ignite Adaptive Sports.
Eldora
MoveUnited
Ackerman Family Foundation
Albertsons-Safeway Foundation
Christopher and Dana Reeve Foundation
Elevations Foundation
The Anne & Henry Zarrow Fund
Virginia Hill Foundation
Western Digital Foundation
1stBank
Boulder JCC
Brilliance Awards
Ellis Foundation
Great Western Bank
King Soopers/Kroeger Corp
Move United
Relevant Wealth Advisors
Schuster Family Foundation
The Naster Family Fund/The Denver Foundation
Anna Emery Hansen Charitable Trust
Applewood Plumbing, Heating & Electric
Bear Peak Financial
Bruce & Ann Bachmann Family Foundation
Burnham Law
CCX
Clif Bar Family Foundation
Derek & Emily Rapp Family Fund
Dietze & Davis
Hempward Farms
Jester Fund
Kilpatrick Townsend & Stockton LLP
Navias Family Foundation
Northrop Grumman Corporation
PrAna Boulder
Schild Family Charitable Gift Fund
Slade Glass
Stevens Cohen/Baird Wealth Management
Tannenbaum, Trost & Burk
The April Fund
The M Greenfield & S Burns of the Anna Emery Hanson Caritable Foundation
The Mervyn L Brenner Foundation
Barrera Family Trust
Bright Funds Foundation
Chipotle
ColdQuanta
Common Good Prosthetics
Google
McKesson Foundation
Risk Management Partners
Synchronicity Hemp Oil
Womens International Club Niwot
Join our Snowsports Community
Sign up today for inspiring stories from the slopes and opportunities to get involved with our life-changing adaptive snowsports programs!