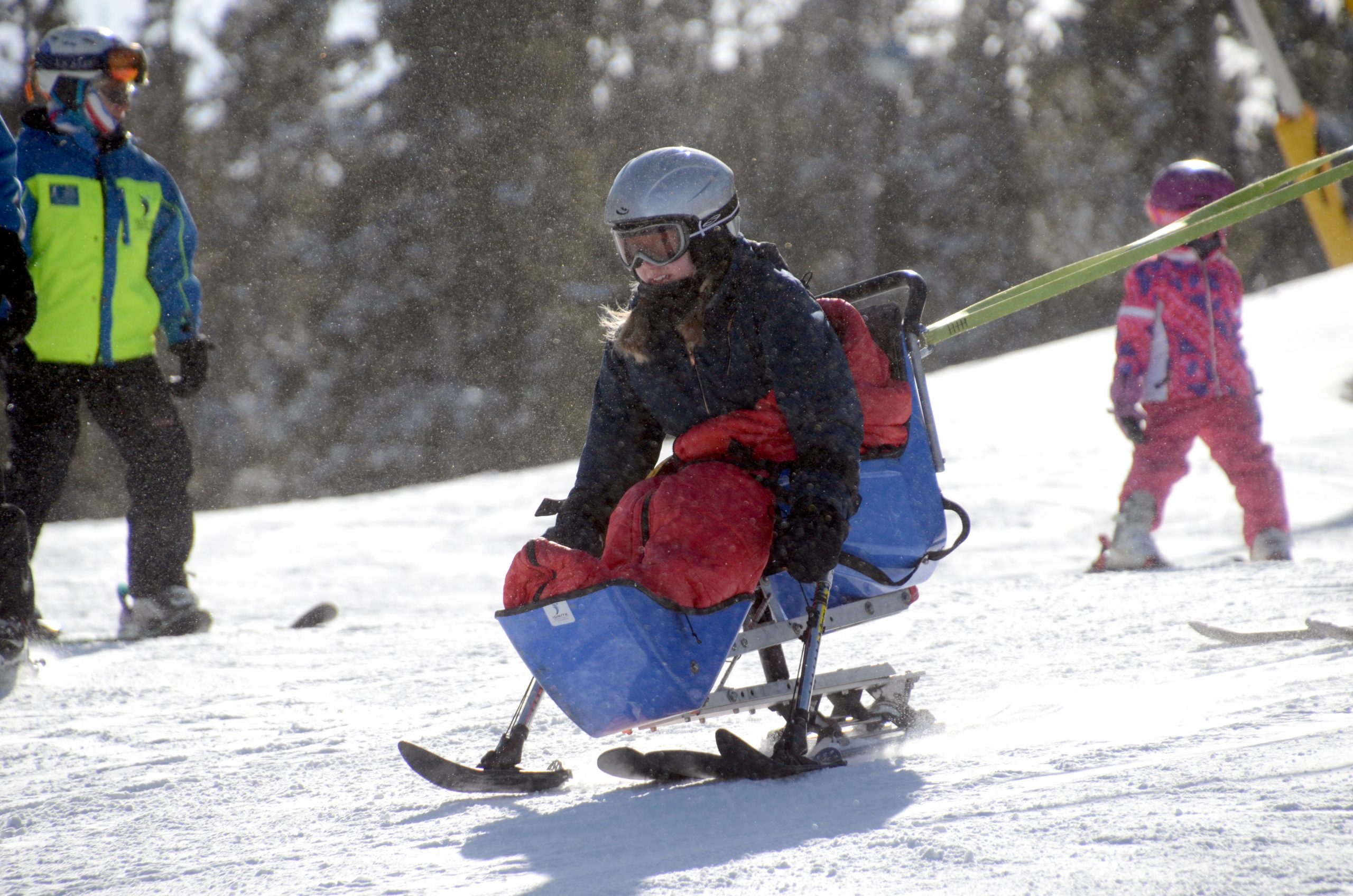 Lessons will run from December 30, 2022 to April 2, 2023. Email [email protected] or call 720-310-0328 for special appointments.
Athlete accounts are for individuals interested in participating in Ignite snowsport lessons. Your account will allow you to sign up for lessons, track your lesson history, and provide Ignite with information about your disability. All pages use secure methods of communication.
NOTE: A new single-occupancy vehicle (SOV) fee of $10 will be charged on weekends and holidays, as well as on weekdays with 10 or more inches of snow in the forecast. Plan your trip to Eldora!
Join our Snowsports Community
Sign up today for inspiring stories from the slopes and opportunities to get involved with our life-changing adaptive snowsports programs!