The 2018 Gala – What Fun!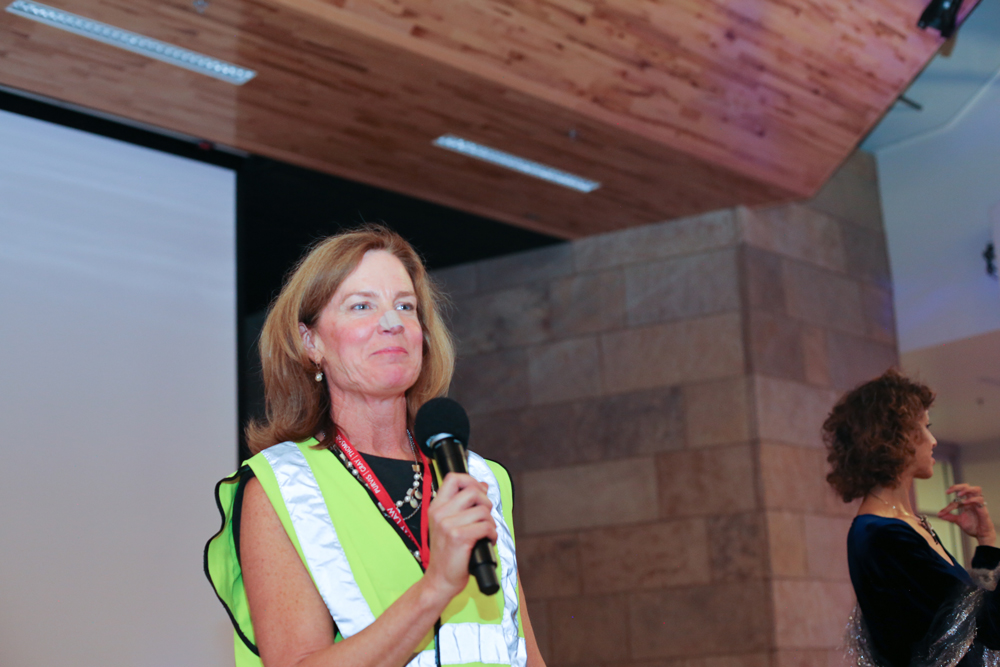 by Annette Kissinger
Working on the 2018 gala was really rewarding. The planning included months of preparation and some excellent planning meetings at the Ward's home. The gala planning committee was motivated, creative, and focused on making the event FUN! I really enjoyed working with the caterer and with the event planning team at our beautiful venue: the Boulder JCC.
Ignite volunteers love to work together on lessons at Eldora Mountain and the gala provided us with yet another opportunity to pool our talents in making it a big success. We really missed having a gala in 2020 due to COVID, but look forward to our next big event to celebrate our wonderful students, dedicated volunteers, and to raise funds to support more snowsports lessons for people with disabilities.