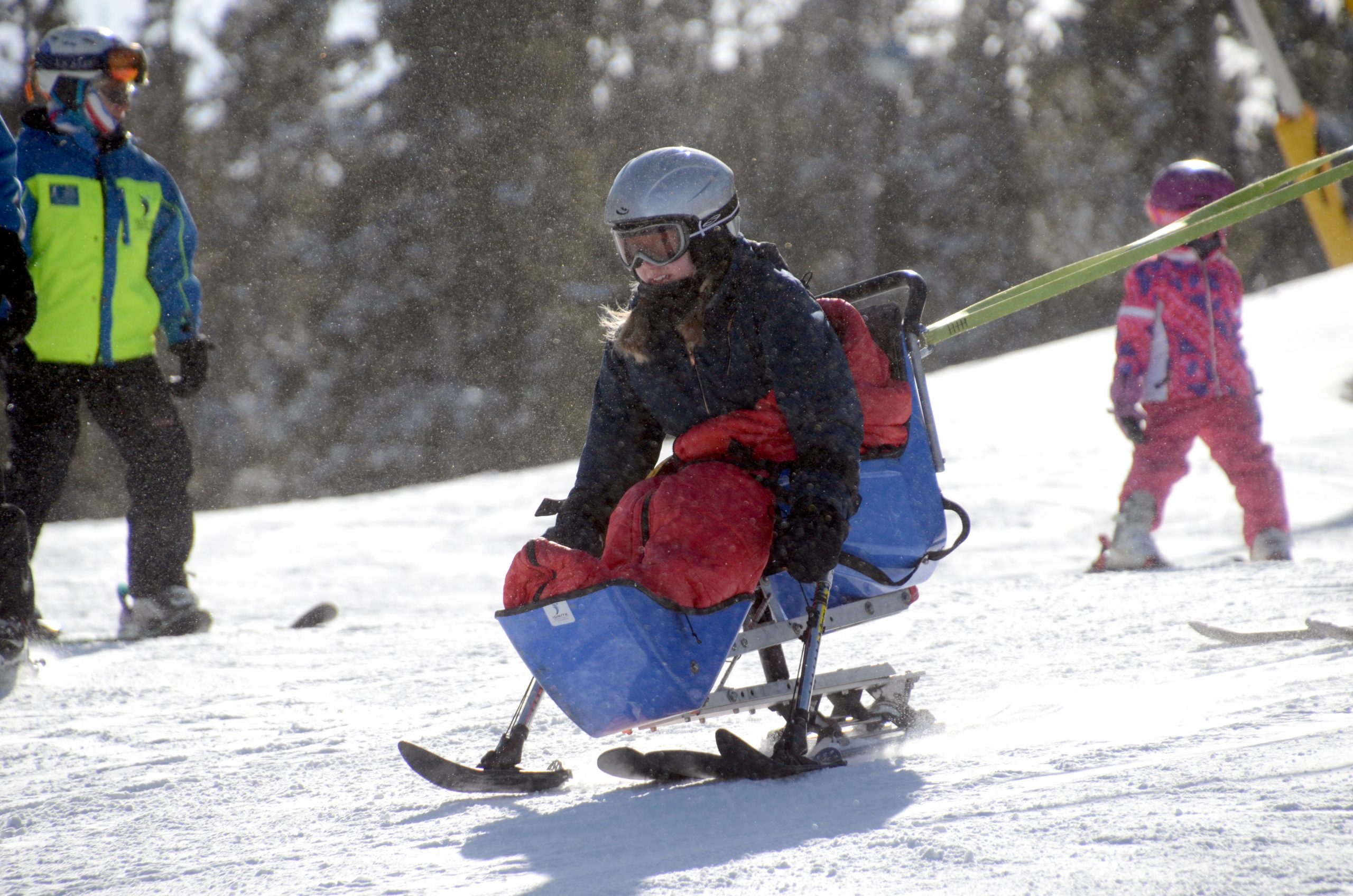 Lessons will run from January 1, 2022 to March 22, 2022. Email scheduler@igniteadaptivesports.org or call 720-310-0328 for special appointments.
Student accounts are for individuals interested in participating in Ignite snowsport lessons. Your account will allow you to sign up for lessons, track your lesson history, and provide Ignite with information about your disability. All pages use secure methods of communication.
Sign up for Updates!
Sign up today and receive email updates from Ignite