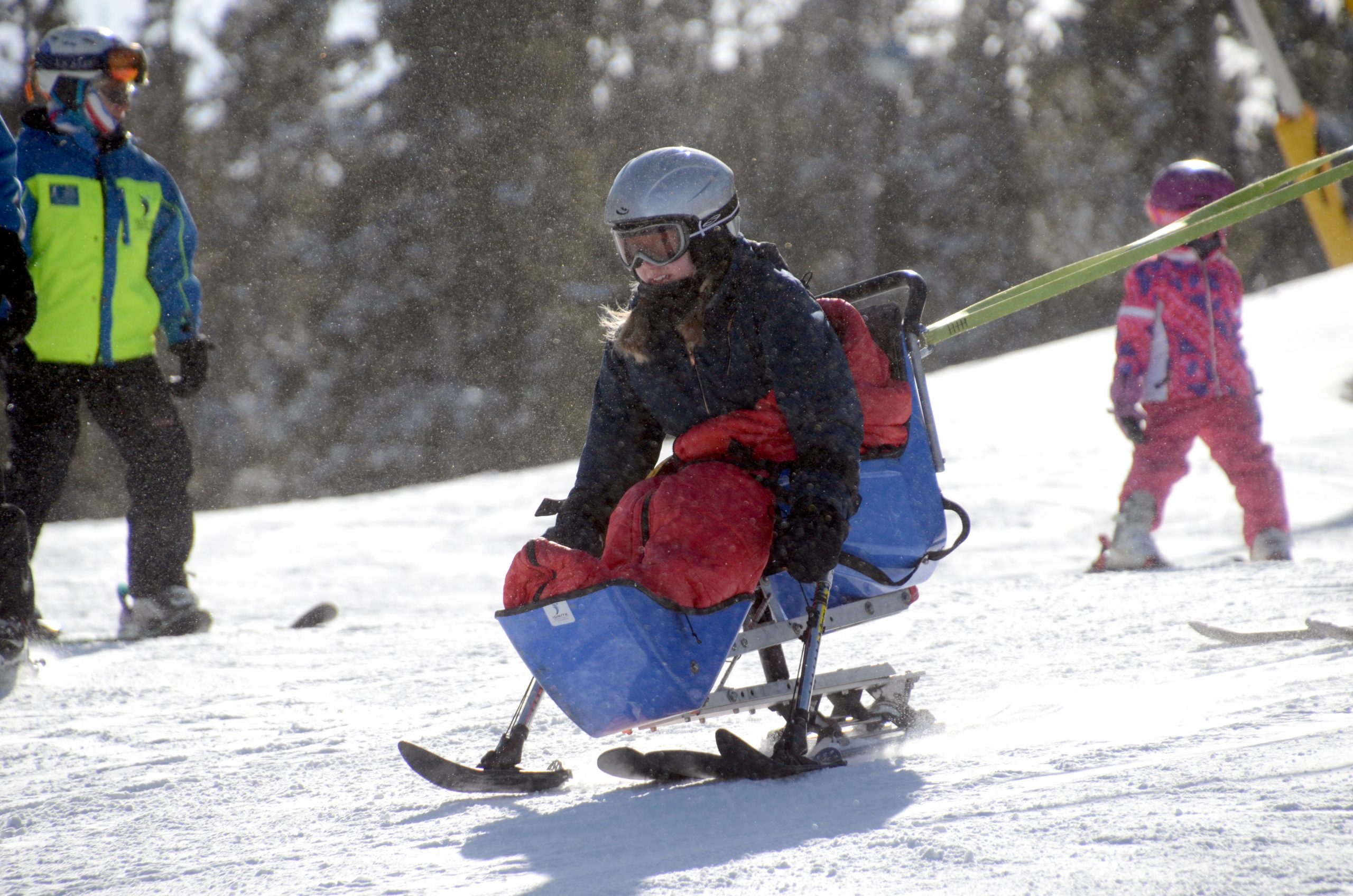 Lessons will run from January 20, 2021 to March 28, 2021 every Wednesday, Thursday, Friday, Saturday and Sunday, and by special appointment the rest of the week.  Lessons are limited to one offering per student this season due to our significantly reduced operations to mitigate risk related to COVID-19. Email our Scheduler or call 303-908-1551 for special appointments. Student registration opened on December 1, 2020. We are thrilled to be back on the slopes!
Student accounts are for individuals interested in participating in Ignite snowsport lessons. Your account will allow you to sign up for lessons, track your lesson history, and provide Ignite with information about your disability. All pages use secure methods of communication.
Students must pre-register with Ignite before coming up. There will be no drop-in lessons for the 2020/2021 Season.
Sign up for Updates!
Sign up today and receive email updates from Ignite