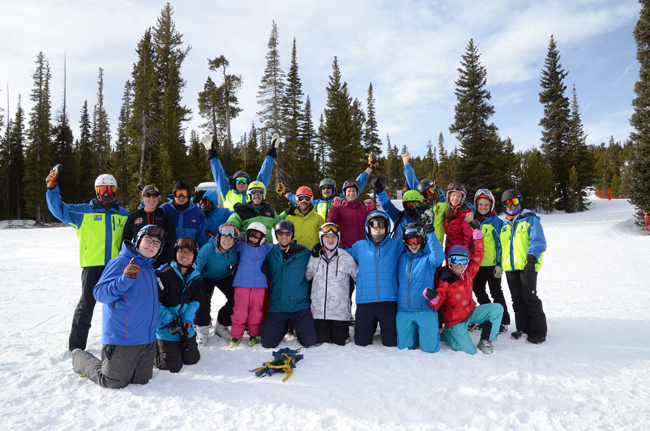 To make a group reservation for special needs snowsports instruction during the Ignite Adaptive Sports School 2020-2021 Season you should contact the scheduler via email at scheduler@igniteadaptivesports.org. or phone at 303-908-1551.
Each of the group members attending lessons at Ignite will be required to fill out the following 2 forms:
Sign up for Updates!
Sign up today and receive email updates from Ignite