Our 46th Season – Special Thanks
Many thought this season might not happen, but thanks to some amazing volunteers, it did, and it was wildly successful. The Ignite Adaptive Sports Volunteers are a special crew, and adapted in every way necessary to create a safe environment for both students and volunteers at World Headquarters. There were a few individuals who went above and beyond this season with brand new roles, to help us navigate the essential COVID-19 Protocols.
A very special thank you to…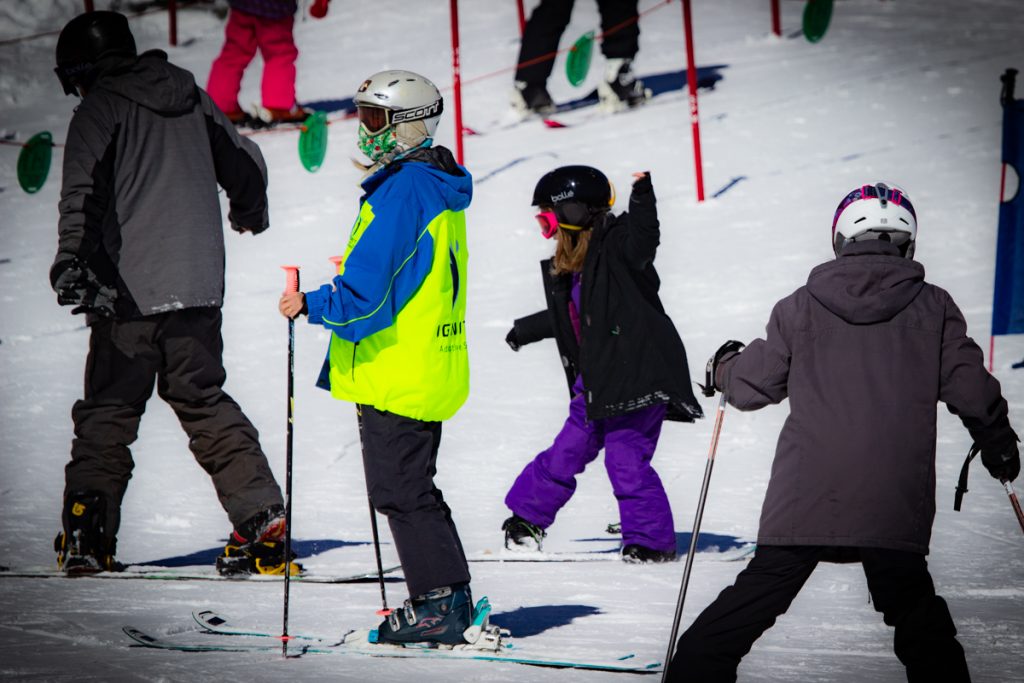 Connie Eppich
Connie was our Parking Manager and worked seven days a week to ensure all Ignite Volunteers and Students received Eldora Parking Passes. She adapted on several different occasions to sudden changes and issues. Without Connie, this season would not have been possible. Thank you Connie!
---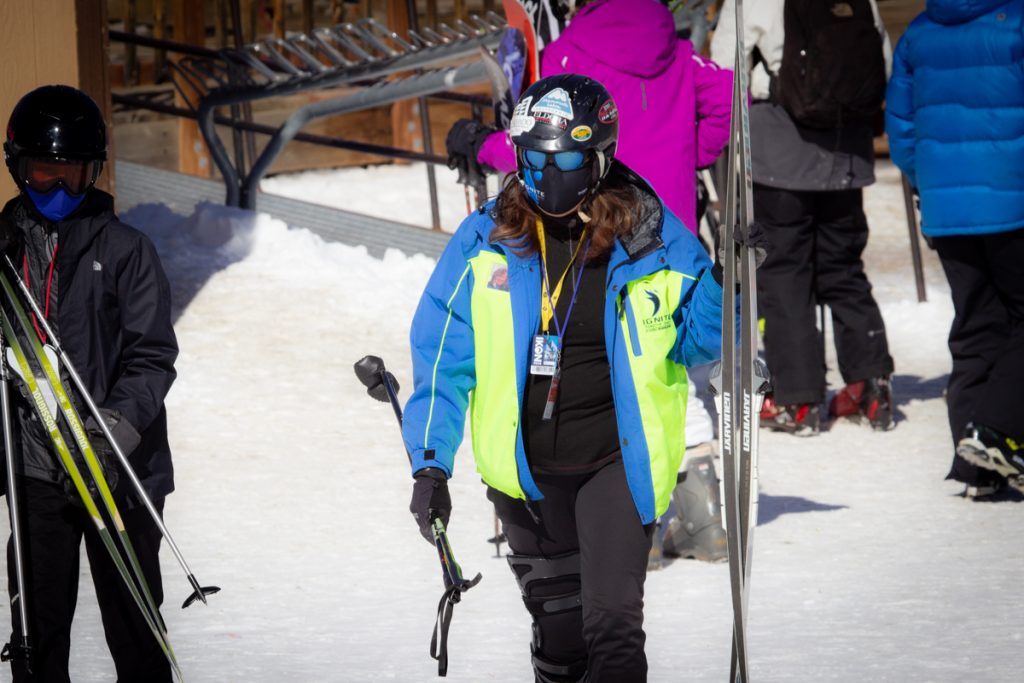 Mary Weis-Fout
Mary was our COVID Manager and used her medical background as a Nurse Practitioner to aid in the development of the COVID-19 guidelines Ignite Adaptive Sports used to keep everyone safe all season. Thank you Mary!
---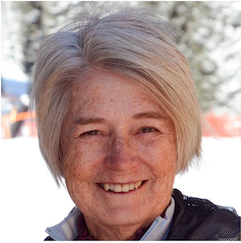 Paula Gipp
Paula used her medical background to process Ignite COVID-19 Questionnaires on a daily basis this season. Paula went above and beyond to ensure the COVID-19 Protocols flowed seamlessly throughout the season.