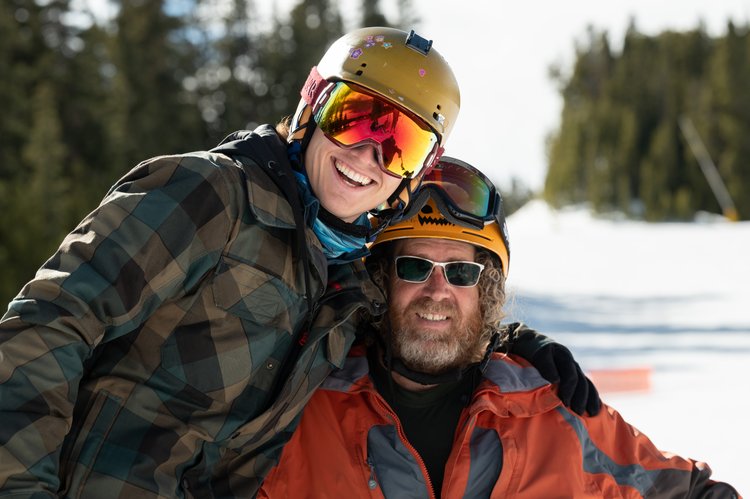 Film Screening with Roo Smith
Join us at Boulder's Patagonia store for a night with filmmaker Roo Smith!
Roo Smith is a Boulder video director and Colorado cinematographer most known for telling uplifting and positive stories in the outdoor industry. He has produced films for Outside Magazine in Ireland, camera operated for Netflix in the Rocky Mountain West, photographed among indigenous communities in Peru and Ecuador, and created a film about our very own Kevin Wilson.
Exact start time TBA – stay tuned!
1630 Pearl St.
,
Boulder, CO

,

USA