Building Ignite – Under the Sun Eatery June 2nd, 2019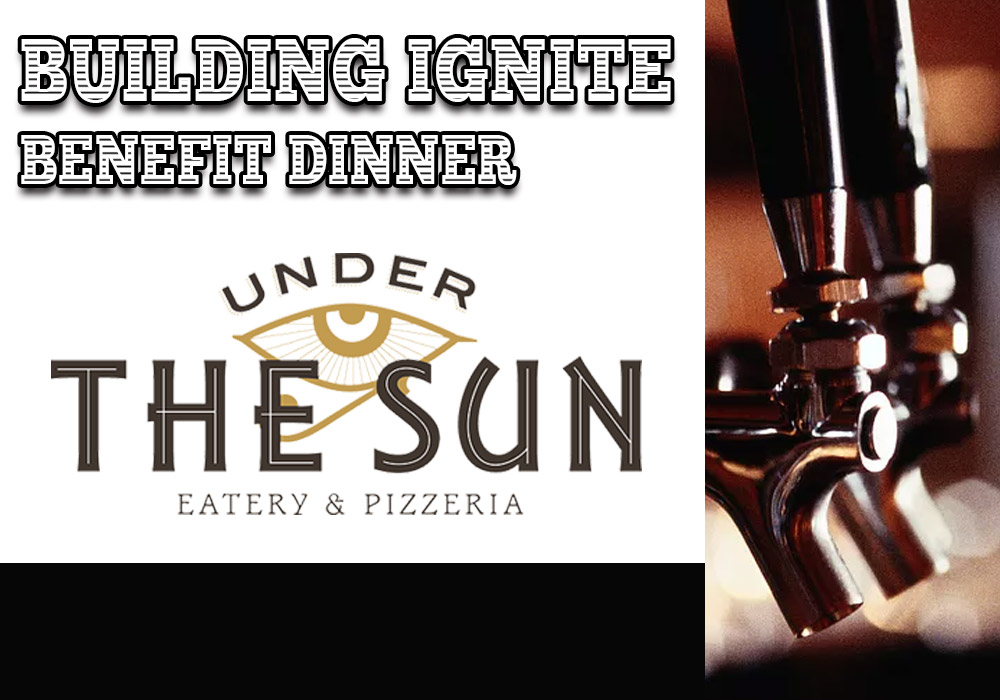 WHAT: You are invited to the Building Ignite Benefit Dinner to support funding a permanent home for Ignite Adaptive Sports. This year we are in the exciting process of funding a brand new home for the Adaptive Snowsports Program at Eldora. We are hosting a fundraising event for our new home at Under the Sun Eatery & Pizzeria on June 2nd, 5PM – Close. Fifteen percent of the food and drink proceeds will go directly towards a permanent home for Ignite!!
We really hope you will join us! Please share this with your family and friends!
WHEN: Sunday, June 2nd, 2019
WHERE: Under the Sun Eatery and Pizzeria, 627 A Broadway St, Boulder, CO 80305
MUSIC: Live music by Von Disco!

ABOUT IGNITE: Since 1975, through snowsports Ignite has changed the lives of thousands of people, including veterans, living with disabilities, and thousands of volunteers.
Ignite Adaptive Sports is a registered 501(c)3. Tax ID number 84-0798064.